Kawaii (pronounced ka-why-ee) is the Japanese word for cute and is commonly used to refer to cute products from Japan. The most common types of kawaii products are cosmetics (like lip gloss and eye shadow), fashion items (like ear-rings and pendants), home items (like frying pans with cute faces) and our favourite…stationery and craft items.
We are so excited to share with you, our first range of kawaii stickers. They are from a popular Japanese kawaii company called Kamio and they feature all sorts of sophisticated and adorable designs.
Click Here To View Our Full Range Of Kamio Kawaii Stickers
Kawaii stickers have a style all of their own…one that is rarely matched by scrapbooking companies from the US. They are also very versatile and can be used for all manner of craft projects. But most importantly, they just make you smile!
These are a few of our new designs from Kamio: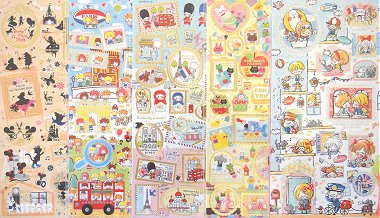 If you look closely, you can see that these particular stickers are embellished with foil accents – some silver and gold.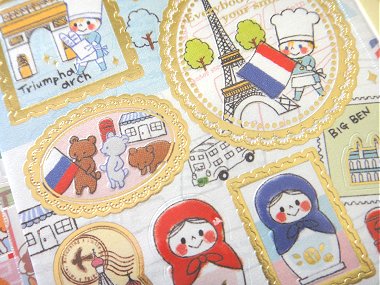 Kawaii stickers are made from a wide variety of mediums. Some are your typical flat stickers while others, like the ones above are accented with gold or silver foil. Others are made from a hard but light plastic. These are my personal favourite as they have dimension without being too heavy and bulky. Plus the designs tend to be super cute!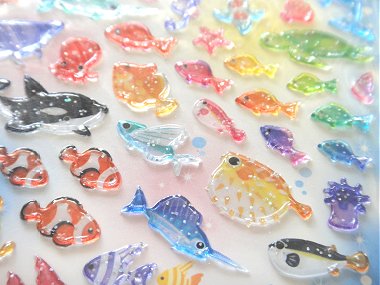 Other stickers, know as satin stickers, are made from fabric and have a wonderful texture to them.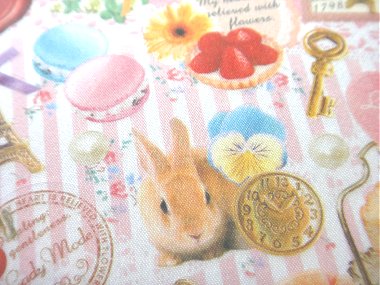 Not all designs fall into the cute category, but even the more mature designs have an element of elegance and sophistication about them and are just as appealing. They often feature real life images like cakes, macaroons, flowers, butterflies and more.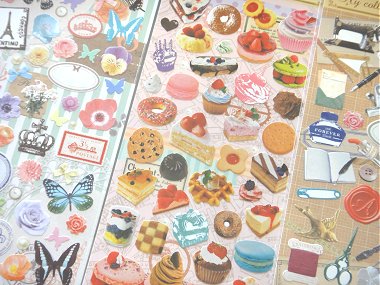 Which ones are your favourites? I can never choose. I love them all!
Click Here To View Our Full Range Of Kamio Kawaii Stickers
I'd love to hear what you think of our new kawaii stickers. Please leave a comment in the comments box below.