Scrapbooking rub on transfers are always a big hit, but I am often asked about the process of transferring them to your layouts and how to make sure your scrapbooking rub-ons look fabulous every time. So, I thought it was time I provided you with an easy-to-follow step by step guide. So here it is!
Step 1: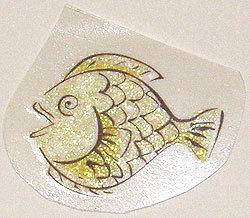 Always cut out the individual rub on you wish to use from the sheet. If you don't, it is very easy to transfer unwanted sections of other rub-ons onto your page and they are often impossible to remove.
Step 2: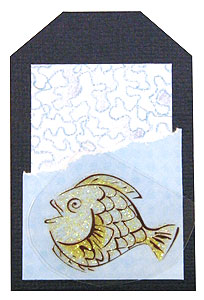 Remove the backing paper from the back of your rub on and position your rub on wherever you want it to appear on your project.
Step 3: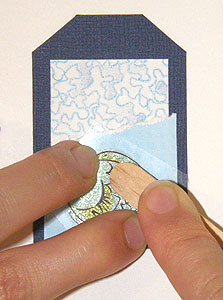 Using a paddle pop stick, thoroughly rub over the entire image. Do not be afraid of rubbing too much – you want your rub on to completely transfer to your background. Make sure you hold your rub on firmly in place so it does not move.
Step 4: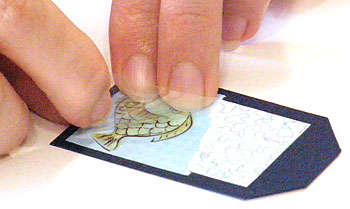 Very slowly pull the transfer paper up from your rub on a little at a time. Do not remove the whole sheet at once as you may need to fix up your rub on.
The image should have completely transferred, but if you see an area where it has not, place the transfer paper back down and continuing rubbing. Once you are sure the rub on transfer is complete, remove the transfer paper.
Step 5: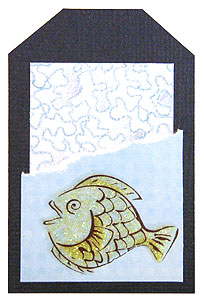 Enjoy your new masterpiece!
Here are a few ideas on how to incorporate scrapbooking rub on transfers into your layouts.
Love Is Eternal with Basic Grey Rub-Ons
http://www.stickersnfun.com/doodlebug-stickers/
Five Storied Pagoda with Bo Bunny Rub-Ons
http://www.stickersnfun.com/embellishing-scrapbooking-rub-ons/
Ishi Dorii with Bazzill Rub-Ons
http://www.stickersnfun.com/scrapbooking-ideas-using-layering/
I hope you have found this tutorial helpful. If you have any questions or comments on scrapbooking rub on transfers, please leave a comment in the box below.