As scrapbookers, our photos are the core element of our craft so it's important that we pay attention to the photos we take. Last week while I was showing my cousin around Sydney (and taking hundreds of photos) it occurred to me that there are a handful of photography tips I always use to capture my experiences. So I thought I would share them with you.
Photography Tip 1. Pay Attention To Your Lighting
Poor lighting will ruin almost every photo. It can cause a grainy appearance and the distortion of colours. Wherever possible, try to take photos in areas of good natural light. For the best photos outdoors, try to stand with the sun behind you. And don't be afraid to use your flash even outdoors on a bright sunny day. I do this often to eliminate the shadows on the faces of my subjects.
Of course, it is not always possible to take photos in perfect natural light. If indoors in poor lighting, use your flash. Be aware though that this can distort the colours in your photos. To avoid this, you can turn the flash off. Your camera will adjust to the lower lighting levels, but make sure you keep your camera very still (or better yet, use a tripod) as the camera will take longer to take the photo. As a result, any movement may cause your photo to be blurry.
If your camera has a sports or action mode, I highly recommend using it in low light situations when you do not have a tripod as it forces your camera to take the photo much quicker, avoiding a lot of blurriness.
Photography Tip 2. Take Close-Ups Of Your Subjects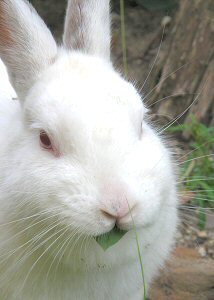 For a long time I had a bad habit of trying to fit the whole scene into one photo. My photos of people would often include their whole body, from their feet to the top of their head. Those kinds of photos are great when you are wanting to set the scene, but close-ups capture a more intimate and personal side of your subject.
Photography Tip 3. If Your Camera Has A Macro Function – USE IT!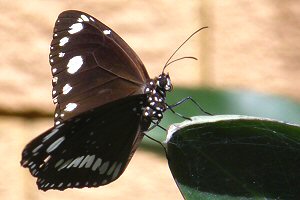 The macro function is my favourite function and I use it at every opportunity. It's perfect for taking close-ups of flowers, insects and anything else small. Without it, your camera may have trouble focusing so your image will not be sharp. The macro lens allows your camera to capture a much clearer picture of your intended subject.
Photography Tip 4. Pay Attention To The Small Details
It's amazing what you see when you really pay attention to your surroundings. Look around you and photograph the small things that create atmosphere. If you are inside it might be a jacket draped over a chair, a pile of books on the table or even a mess of paper on the floor. If you are out in nature it might be a garden of flowers, close-ups of leaves or a footprint in the sand.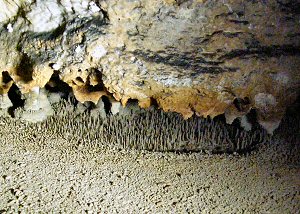 Whatever it is, take a photo. You will be able to use it to bring the atmosphere of the event right to your layouts.
Plus, atmosphere photos are great for making backgrounds, photo mats and for cutting out your titles!
Photography Tip 5. MOST Importantly Make Sure YOU Are In The Photos!!!
I cannot stress this one enough! Quite often as the photographer we forget to include ourselves in the photos so when we come to look back at them in years to come it's almost as if we weren't there. Don't make this mistake. Even if you don't feel comfortable in photos you will regret not being in them when you want to show your kids and your grandkids all the amazing things you have done or even when you  just want to take a trip down memory lane yourself.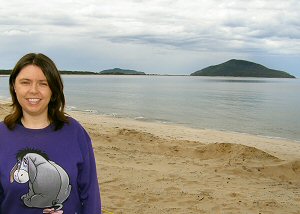 What do you think? Did you enjoy these photography tips? Do you have any questions? We'd love to hear from you! Please leave a comment below.